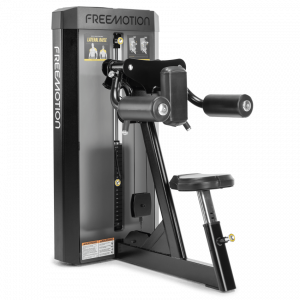 The Freemotion EPIC Lateral Raise builds strength in the shoulders with arms that move independently to create single or dual exercises. Less time adjusting the fit on this machine means more time targeting coveted shoulder muscles to improve strength in everyday life. A new, lower tower height promotes an open feel.
UNILATERAL ARM MOVEMENT
Handles move independently to create single or dual-arm exercises that build strength with balance and symmetry.
MOLDED ARM PADS
Contoured to fit the shape of the body, the machine's arm pad have been carefully molded to create a comfortable fit.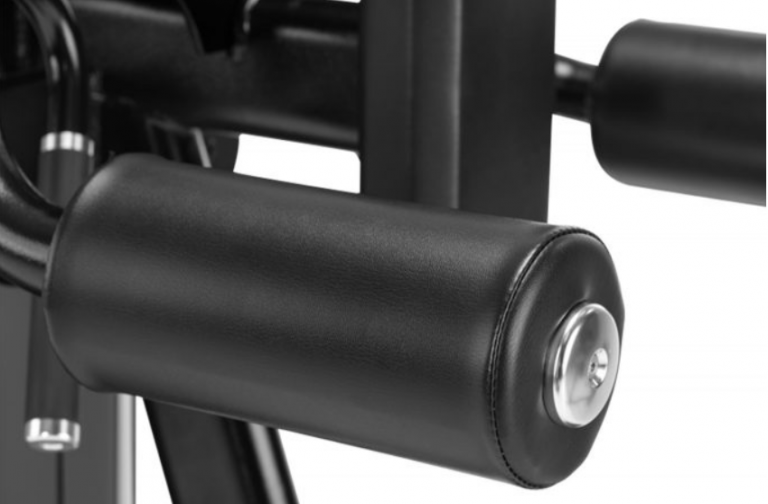 LOW PROFILE TOWER DESIGN
The low profile tower works well with an open design floor plan and adds to the 'welcome' environment.