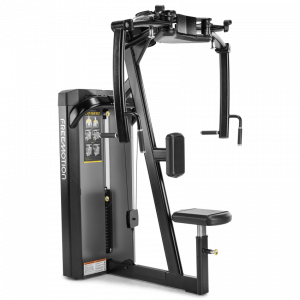 The Freemotion EPIC Fly/Rear Delt is a unique machine that helps users get stronger through a natural movement pattern. Redesigned with a lower weight stack, users can strengthen back and chest muscles with the machine's pivoting arms that are easy to adjust.
UNILATERAL ARM MOVEMENT
Handles move independently to create single or dual-arm exercises that build strength with balance and symmetry.
MULTIPLE HANDLE POSITIONS
The unique handle design creates multiple gripping positions for standard and rear delt exercises.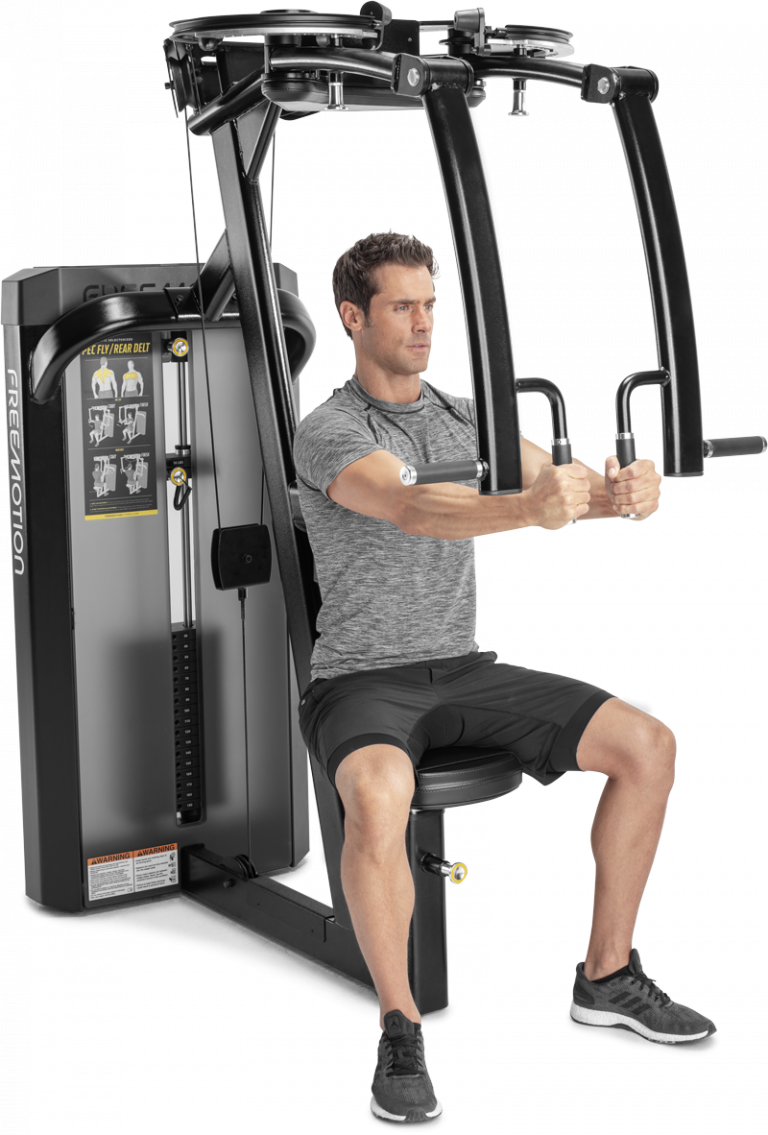 SMALLER FOOTPRINT
The new EPIC Fly/Rear Delt has a smaller, narrower footprint to free up your square footage.