WHY IS REAX FLUILIFT IS SO INNOVATIVE?
it is the first barbell ever to enable working with a instable load
 Weight training exercises have always been part of most athletic training programs. The distinctive feature of Reax Fluilift is that it destabilizes any exercise when it being performed. Thanks to its innovative system, the barbell can be used in both traditional and innovative way, providing a more efficient and effective training environment.
Using our technology that includes springs, bungess and fluid filled discs that rotate and bounce the Reax Fluilift adds dynamism and unpredictbility to any exercise. Using Reax Fluilift also has a huge operational advantage as floors won't be damaged anymore thanks to the innovative soft shock system.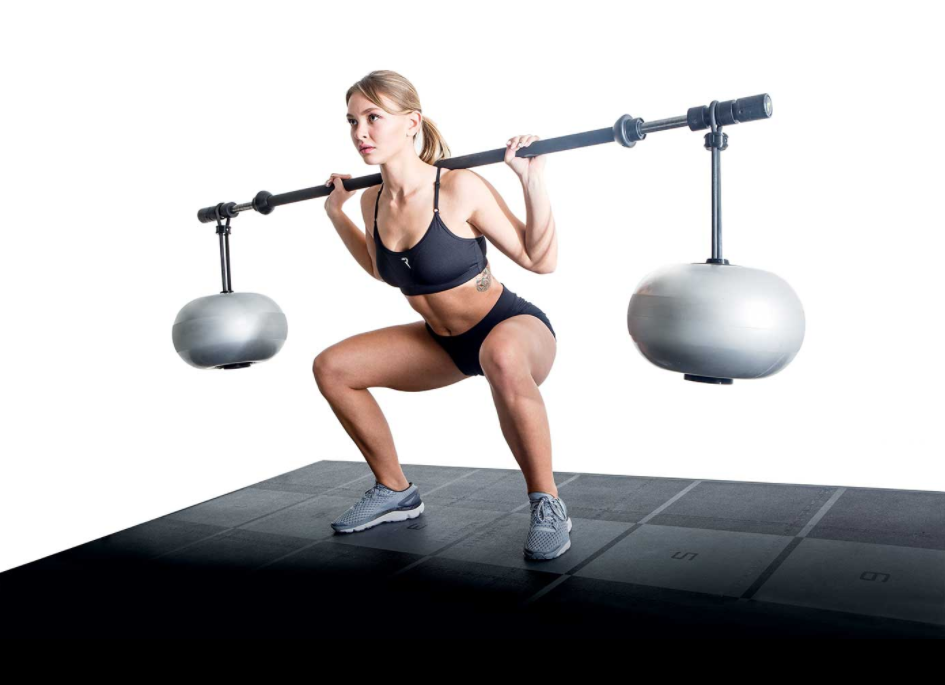 REAX FLUILIFT DISK BOUNCE
REAX FLUILIFT DISK CLASSIC
THE REAX FLUILIFT ALLOWS THE USER TO EXECUTE AN ENDLESS NUMBER OF EXERCISES BECAUSE IT CAN BE USED IN DIFFERENT CONFIGURATIONS:
WHAT MAKES REAX FLUILIFT UNIQUE
With its proprioceptive and unpredictable qualities Reax Fluilift can be used
in any workout to enhance the difficulty through instability…
REAX FLUILIFT HELPS IMPROVE STRENGTH AND STAMINA
REAX FLUILIFT IMPROVES SPORT PERFORMANCE
REAX FLUILIFT IMPROVES BALANCE
REAX FLUILIFT IMPROVES METABOLIC CONSUMPTION
REAX FLUILIFT HELPS IMPROVE COORDINATION
REAX FLUILIFT REDUCES THE RISK OF INJURIES
Unstable conditions improve the benefits of functional training, requiring a constant neuromuscular activation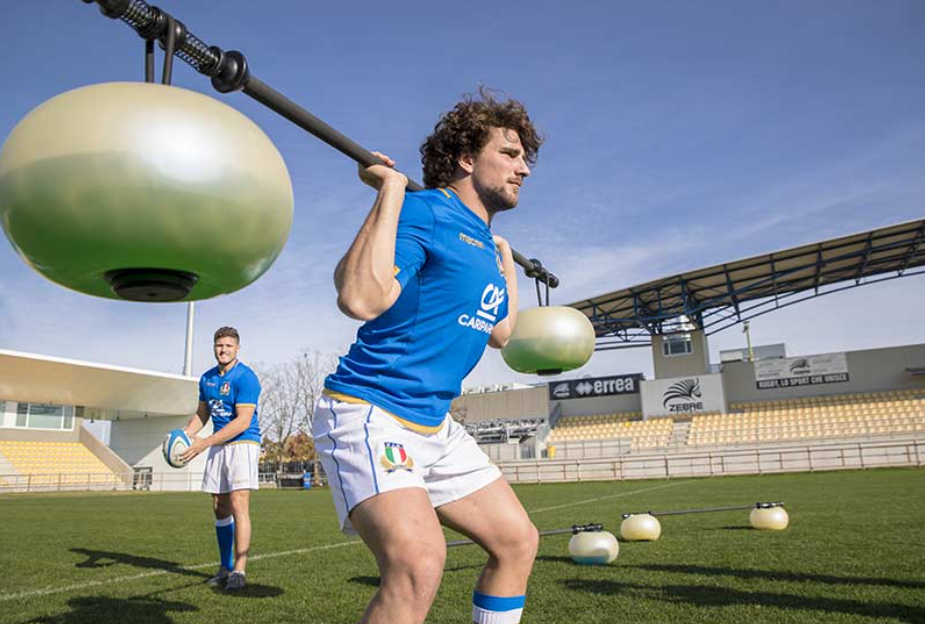 Reax Fluilift replaces standard training tools and can be used You can use it for any kind of training program
With this tool, you can create endless fun and effective workout programs.
Reax Fluilift is an innovative tool that can be used in personal training sessions and as part of a workout routine. The wide range of weights are ideal for any scenario and the instability of the water makes any workout more unpredictable and dynamic