WHY IS REAX FLUIPUMP SO INNOVATIVE?
Reax Fluipump is the first Group Exercise Barbell ever to enable working with a instable load
The unpredictability of water turns any exercise into a truly high-intensive neuromuscular training activity.
Fluipump exploits the patented technology of "Sudden Dynamic Impulse": for the first time, it is possible to generate tactile stimulations as well as motor interference during a training activity. These impulses enhance the movement, forcing the athlete to a much higher muscular activation.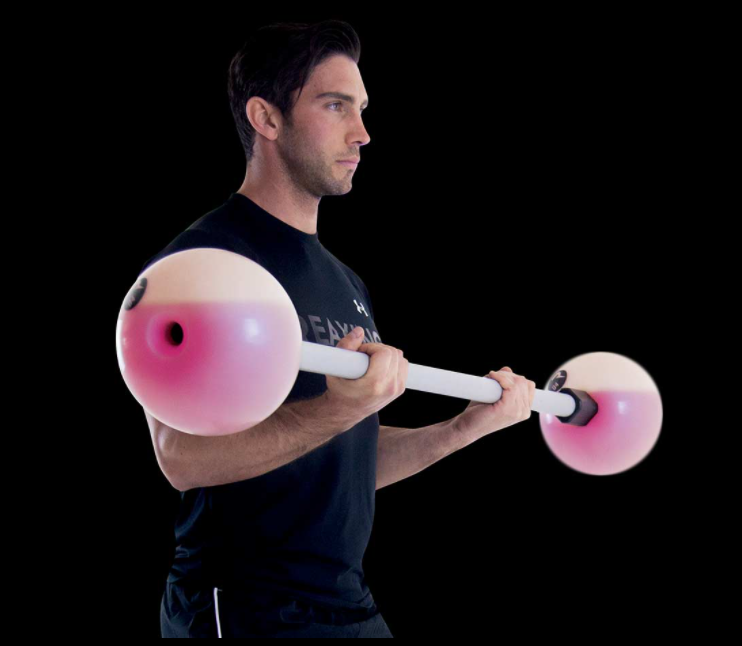 THE REAX FLUIPUMP ALLOWS THE USER TO EXECUTE AN ENDLESS NUMBER OF EXERCISES BECAUSE IT CAN BE USED IN DIFFERENT CONFIGURATIONS: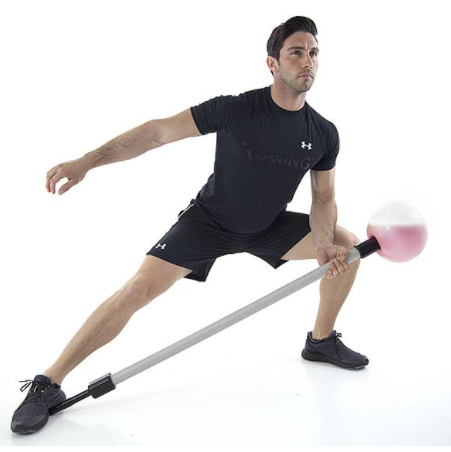 BAR 140 WITH 1 REAX FLUIPUMP BALL 20
BAR 140 WITH REAX FLUIPUMP BALLS 20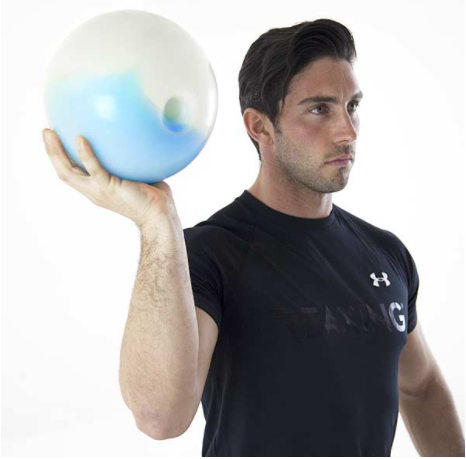 REAX FLUIPUMP BALL 20 ONLY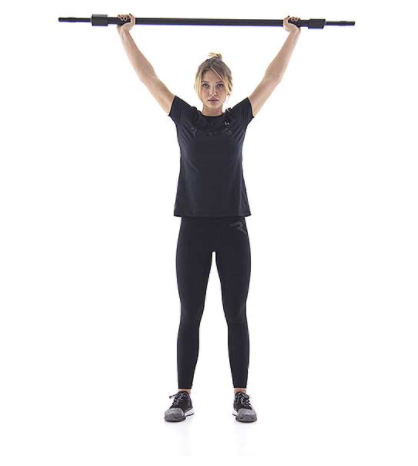 REAX FLUIPUMP BAR 140 ONLY
WHAT MAKES REAX FLUIPUMP UNIQUE
With its proprioceptive and unpredictable qualities Reax Fluipump can be used in
any workout to enhance the difficulty through instability….
REAX FLUIPUMP HELPS IMPROVE STRENGTH AND STAMINA
REAX FLUIPUMP IMPROVES SPORT PERFORMANCE
REAX FLUIPUMP IMPROVES BALANCE
REAX FLUIPUMP IMPROVES METABOLIC CONSUMPTION
REAX FLUIPUMP HELPS IMPROVE COORDINATION 
REAX FLUIPUMP REDUCES THE RISK OF INJURIES
What's more effective than a multiple tool?
Reax Fluipump is an innovative tool that can be used in group activity, personal training sessions and as part of a workout routine. The range of components, weights and configurations are ideal for any scenario and the unpredictability of the System makes any workout more challenging and fun.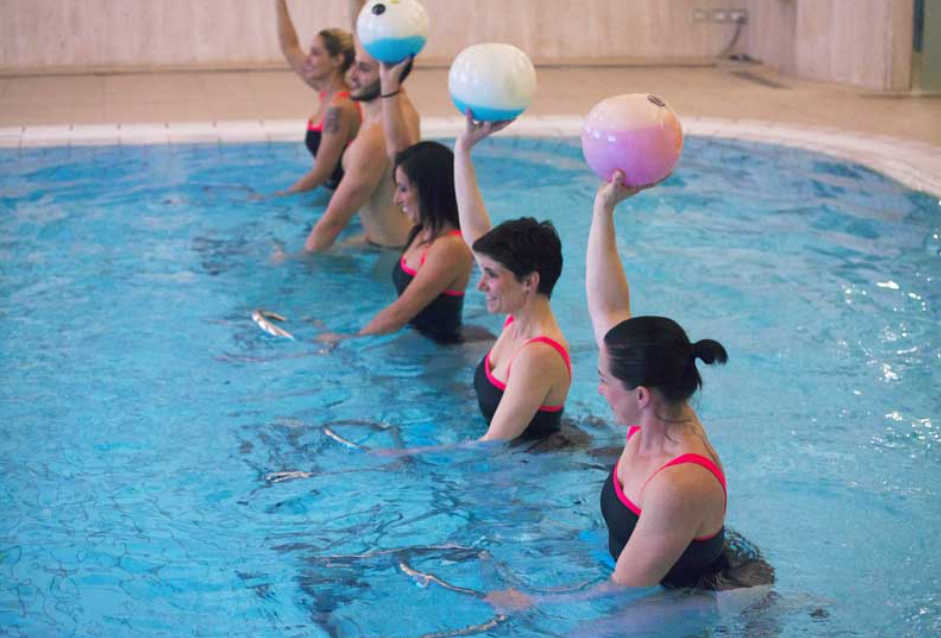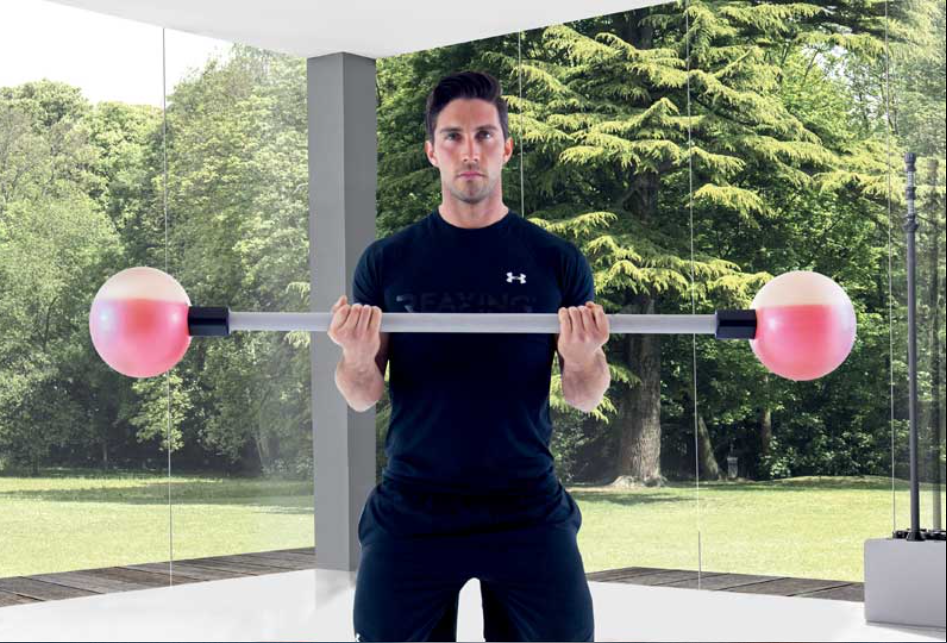 With this tool, you can create endless fun and effective workout programs.
Proprioceptive impulses improve athletes' skills significantly. Compared to standard functional tools, Reax Fluipump creates a more intense user environment leading to higher metabolic consumption.