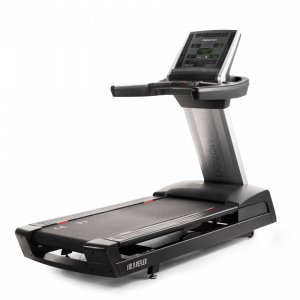 The all new REFLEX™ Treadmill is different because it feels different. We've improved the proprietary REFLEX™ cushioning to reduce impact to create a longer, stronger run. The rebound effect of our unique deck suspension system propels runners to take that next stride forward. HIIT-friendly 1-STEP™ Controls help this machine immediately respond to trainer commands. Compared to standard treadmills where the speed button would have to be pushed multiple times to reach 12 mph (20 km/h). On the REFLEX™ Treadmill, push one button and you're there. Watch progress stats stack up on a simplified usere interface with race track visuals and readouts for calories, distance, speed and time.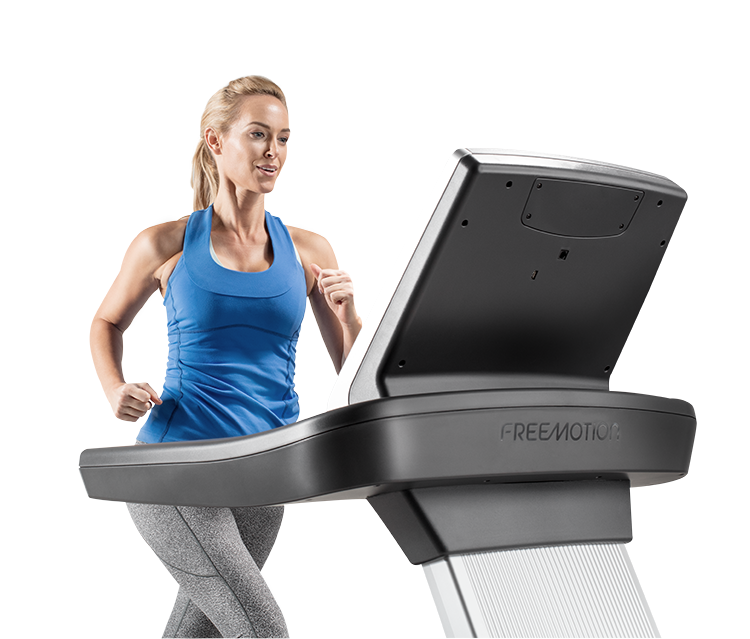 REFLEX™ CUSHIONING
Easier on hips, knees and ankles, the proprietary REFLEX™ Cushioning reduces impact to help members run longer and stronger.
1-STEP™ CONTROLS
Get instant response and immediate action with easy to understand, 1-STEP™ Controls. The easy read and accessible controls are made for personal trainers and HIIT workout classes.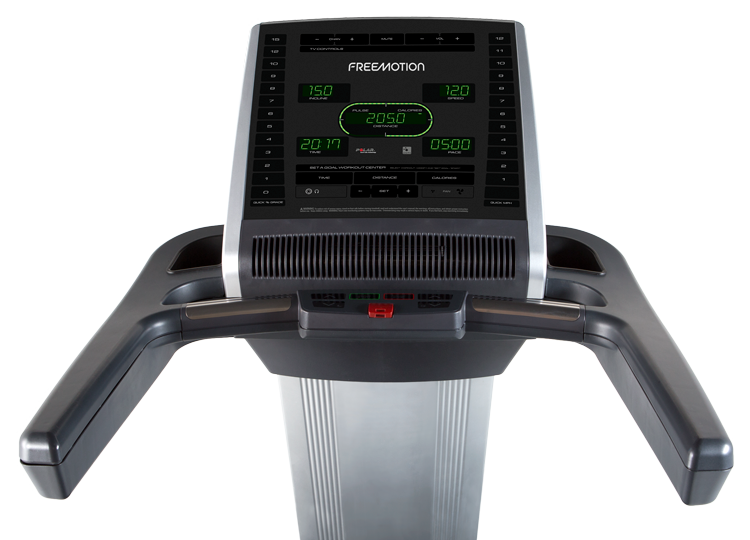 SIMPLIFIED USER INTERFACE
Get all the workout information you need in one place. Easy-to-read results lets you know what you've accomplished during the workout.