Deliver high-energy studio classes and engaging global workouts from the comfortable seat of this back-friendly fitness solution. Designed for the aging population and anyone who wants to work out in comfort, the Recumbent is a must-have for any cardio floor.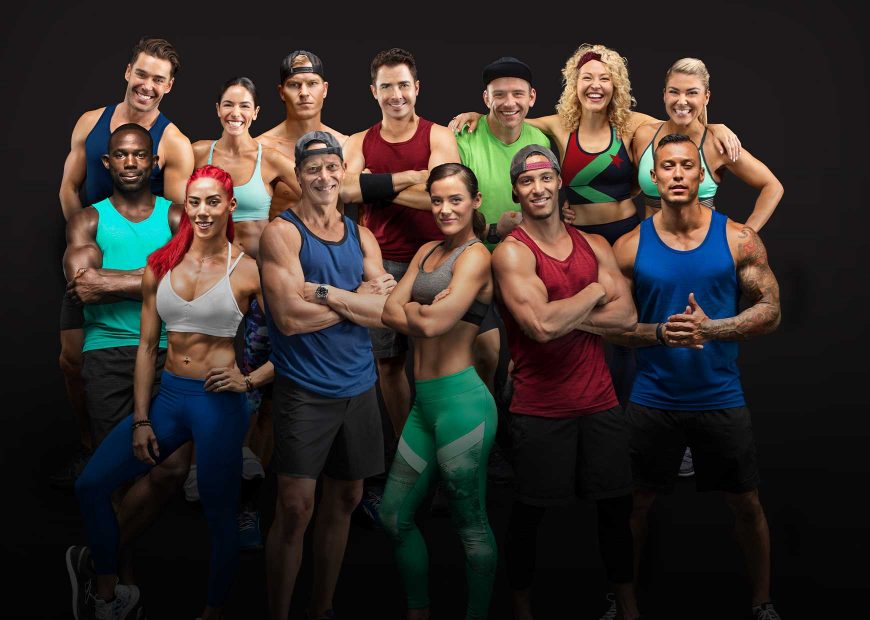 WORLD-RENOWNED FITNESS COACHES
We've hand-selected 100+ Olympic champions, celebrities, physical therapists, professional cyclists, and location guides to be your iFit coaches. With unique training styles and personalities that motivate and inspire, you'll quickly find your new favorite trainer.
GLOBAL WORKOUTS
Explore the world without leaving the room with thousands of inspiring training videos beautifully filmed in stunning locations around the globe, including 40+ countries and all 7 continents. Your bike's resistance will even adjust to match the terrain and instructions of your coach.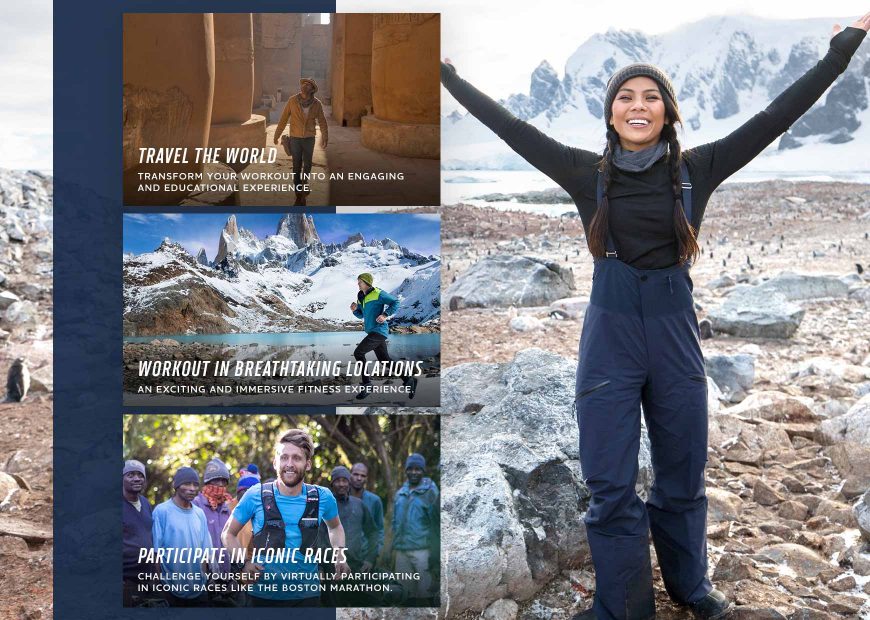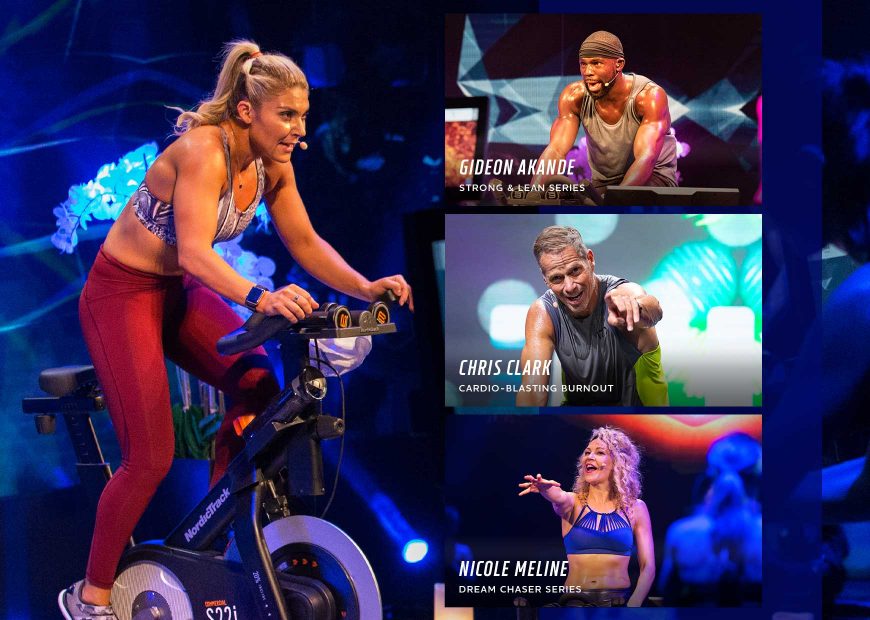 HIGH-ENERGY STUDIO CLASSES
Experience the hype of a high-intensity studio class alongside other participants and taught by fitness instructors that motivate and inspire you to finish strong. Let your coach guide you through the workout and virtually control your bike.
GOOGLE MAPS™
Ride anywhere in the world with Google Maps. Create a route, and iFit will adjust your bike's resistance to match the on-screen terrain, allowing you to virtually explore 10 million miles (16 million km) of mapped locations. Revisit your childhood neighborhood or train for an out-of-town race (5K, marathon, etc.) before completing it in person.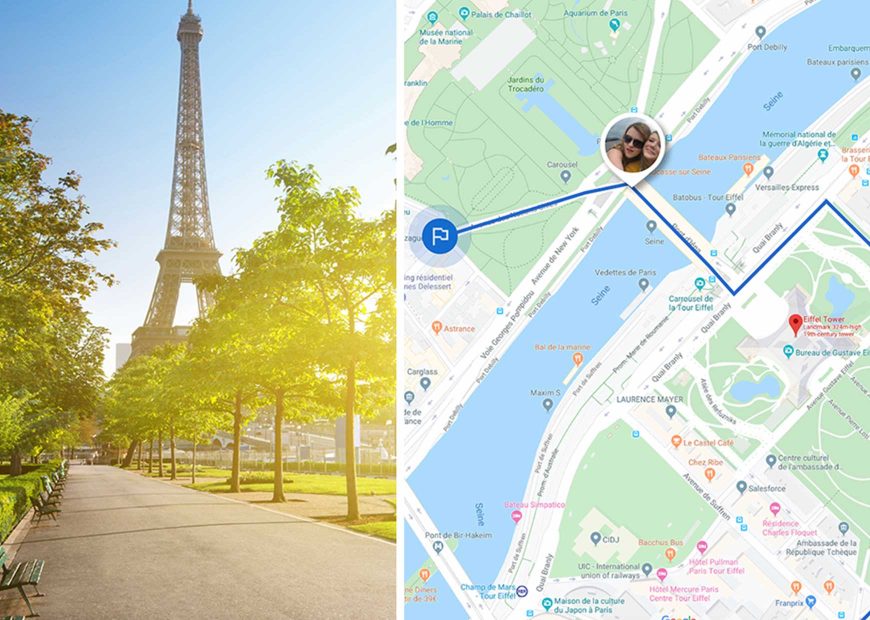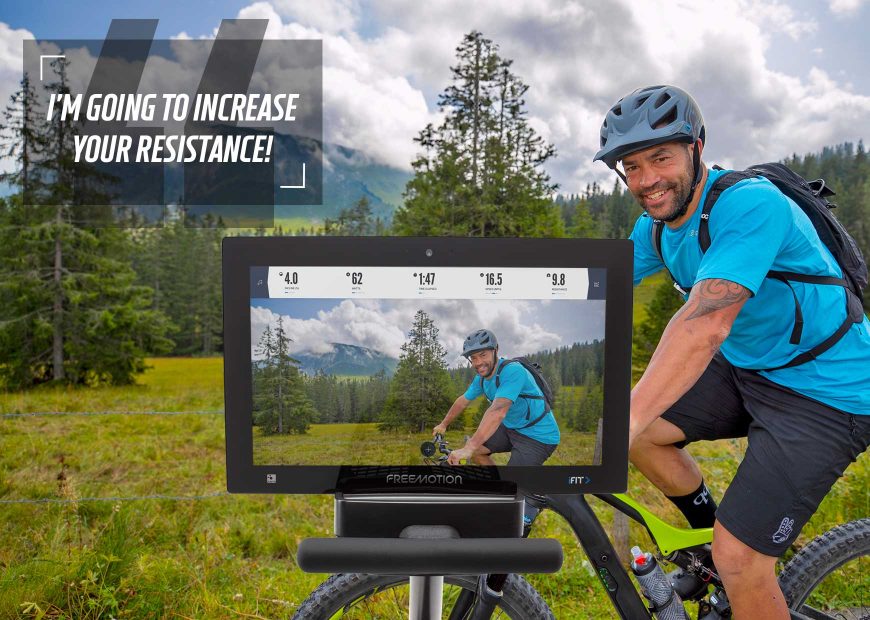 AUTO-ADJUSTING TECHNOLOGY
Each interactive workout allows your coach to remotely adjust the resistance of your bike to mirror the on-screen content, creating an immersive and engaging training experience.
CONTENT ON-DEMAND, 24/7
Get access to your favorite fitness coach on your schedule, whenever you choose to workout.
PROGRESSIVE WORKOUTS
Complete a full workout series that continuously challenges with each new workout.
EVER-EXPANDING CONTENT LIBRARY
With an extensive and ever-growing library of engaging on-screen content, you'll always have a new workout to experience or a unique location to explore.
NO MONTHLY OR ANNUAL FEES
With iFit-powered Freemotion cardio equipment you get access to the industry's leading fitness content provider, all with no annual or monthly fees.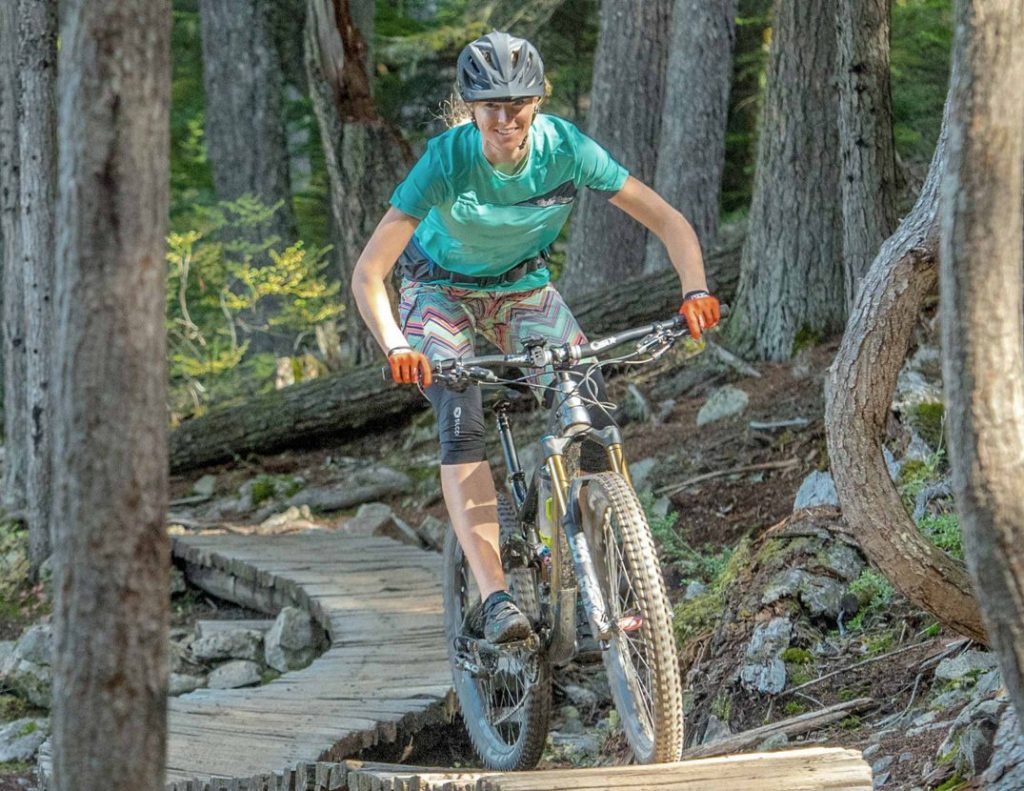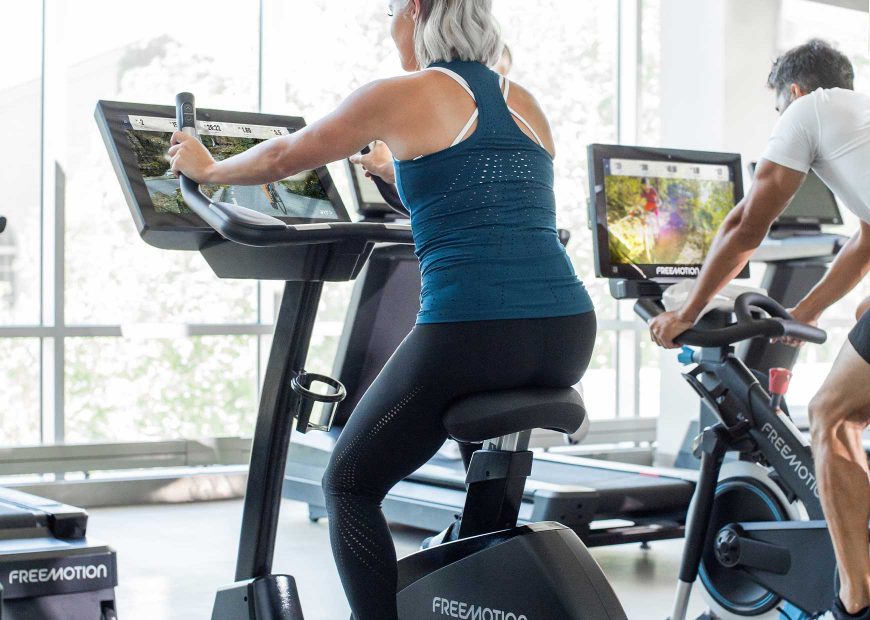 CONSISTENT CYCLING SOLUTION
From the Quicklift™ Overmolded Seat to the convenient design, this bike is poised to be your go-to fitness solution. Explore the world with your favorite trainer through thousands of coach-led workouts.
ACCESSIBLE AND ENGAGING SOLUTION
Participate in the high-intensity studio classes you've been wanting to attend but may not have felt comfortable joining because the equipment accessibility. With a Step-Thru™ design and ergonomically engineered seat, you have the equipment to thrive.