With an intuitive console, the u8.9b Upright Bike is easy to use for those times you want to get on and go. However, when you're looking for adventure, sync your smart device to follow one of 16,000+ workouts filmed around the world and the bike will recreate the actual route with breath-taking video and automatic resistance that matches the terrain.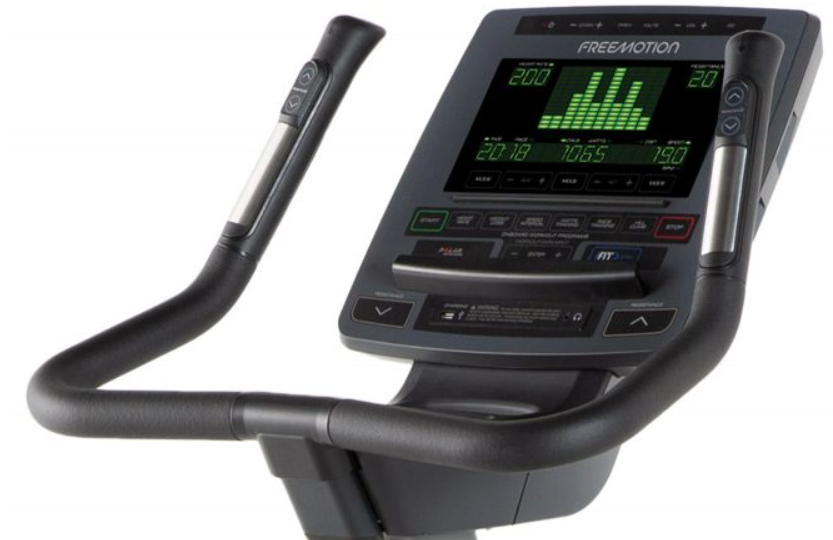 INFORMATION AT A GLANCE
Let hard work be the motivation to keep pressing forward. This bike has a 'front and center' simplified user interface that tracks speed, resistance, RPM, distance, calories, time, heart rate, pace and watts.
IFIT® SYNC
Experience 'What's Next' in smart training. The console on the u10.9b Upright Bike powered by iFit goes from simple to interactive when synced with a smart device. As the industry's first "Bring Your Own Device"-solution, the upright bike has resistance matching technology to recreate the actual terrain of video workouts filmed around the world.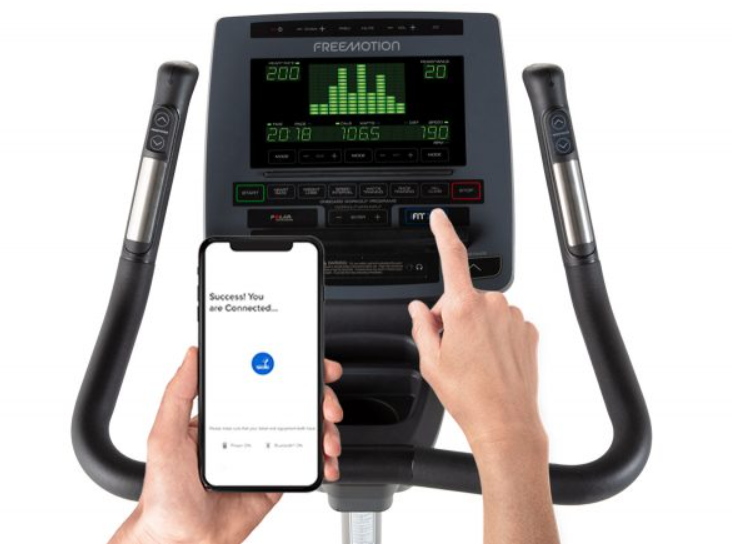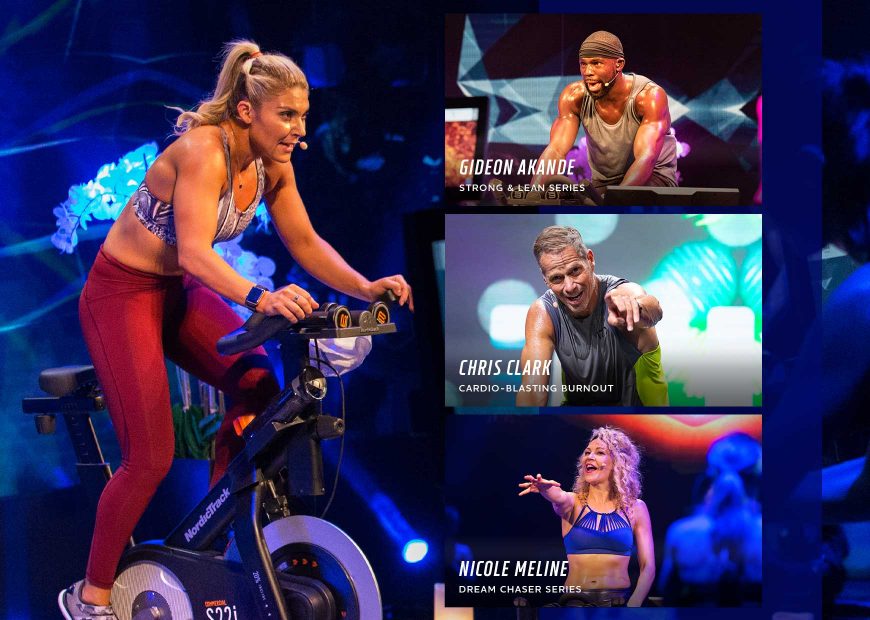 HIGH-ENERGY STUDIO CLASSES
Experience the hype of a high-intensity studio class alongside other participants and taught by fitness instructors that motivate and inspire you to finish strong. Let your coach guide you through the workout and virtually control your bike.
EVER-GROWING FITNESS LIBRARY
Users have access to a library of 16,000+ workouts built by our expert fitness trainers from around the world. With five training teams on seven continents, workout boredom is a thing of the past.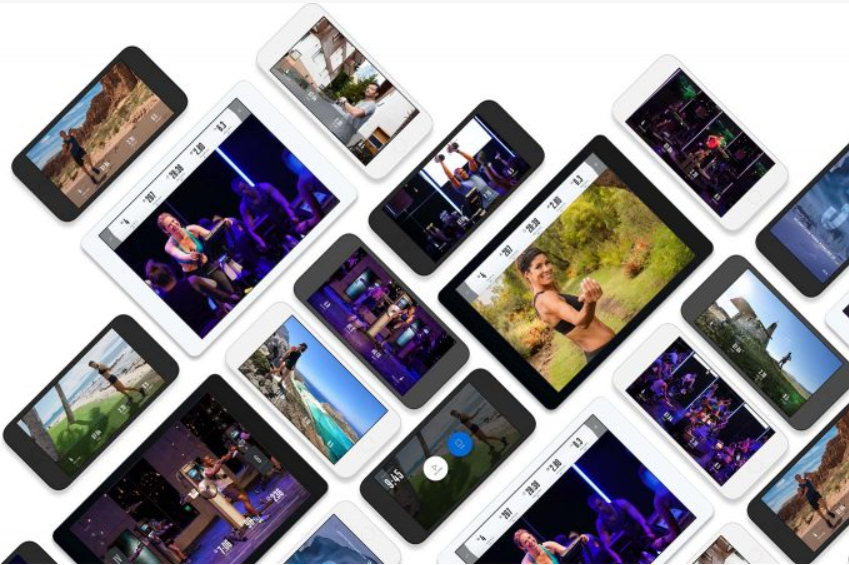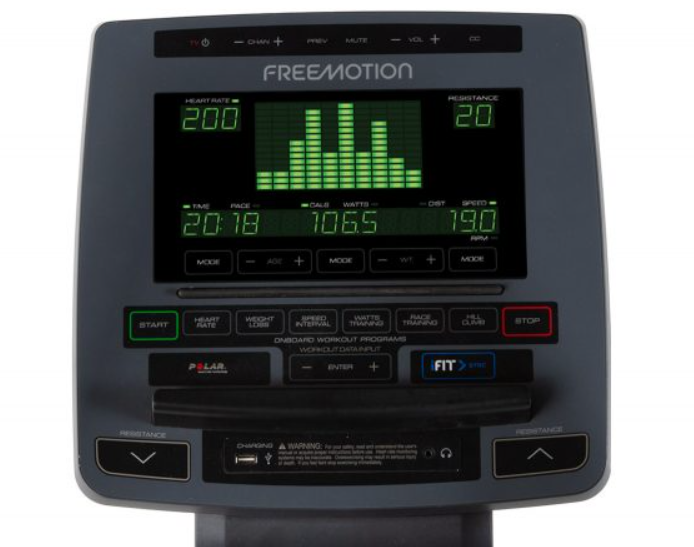 QUICK SELECT START & STOP
Start and stop the workout at anytime with the simple touch of a button.