AREAX is an Exclusive Training Zone that arises from the revolutionary Reaxing Training Method (RTM) based on the sudden stimulation / perturbation of sensory receptors during the motor gesture.
As in all methods, muscles, joints and movements are trained, but RTM is the only method in the world that focuses on the "Totally Engaged" of the motor process, starting from the activation of sensory receptors to make the neuro-motor response much more effecting and consequently, producing better results on cerebral, muscular and metabolism activation.
AREAX are composed of different types of modules: every module serves to carry out one or more specific training activities (proprioceptive, cognitive, reactive, etc.) and thanks to their combination it is possible to train and reach any specific customer goal
WHAT KIND OF TRAINING IS POSSIBLE TO DO WITH AREAX?
AREAX has been designed to allow users to take advantage of specific training sessions with Personal Trainer, create Small or Large Groups, or offer Self Use training thanks to the intuitive command apps and tutorial videos for exercises, all strictly signed by the exclusive REAXING TRAINING ACADEMY.
The REAXING TRAINING ACADEMY has developed three types of training for AREAX:
training aimed at sensory awakening and neuro-cerebral reactivation combined with motor activity. This course is particularly dedicated to a user who has low or no physical activity at all.
Target: elderly or inactive people due to accident or sedentary people.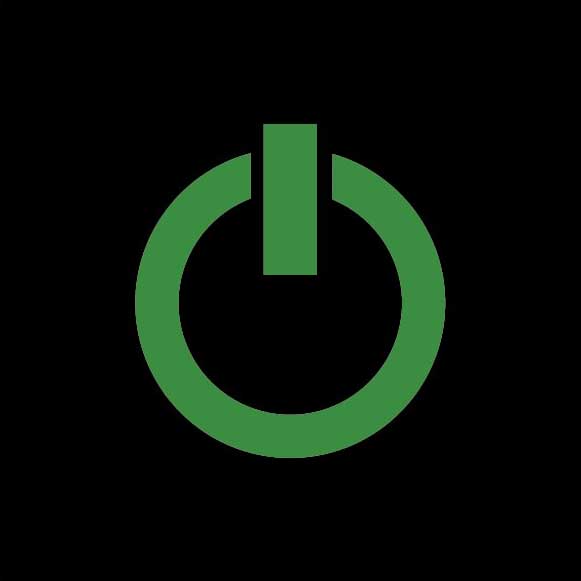 Training that allows all those who already workout, to get "more", with exercises aimed at pushing sensory and neuromotor activation to high levels in order to produce an elevated metabolic and neuromuscular response. This activity allows better results in less time. Weight loss, toning, strengthening are the main goals achievable.
Target: men and women aged 18 to 65 who normally perform motor activities.
Training focused on perfect specific motor skills. Sensory stimulation trains the neuromotor response and improves specific performances. This is the effect of the improvement of articular junctions, muscular strengthening and motor processes and, mostly is a consequence of the improvement of the sensory and neuro cerebral speed of response that allows reducing injuries because of the better reactiveness.
Target: training dedicated to users who are having for specific goal or activity, suitable also for children between the ages of 8 and 12 as they are more predisposed in this age to the high improvement of cognitive, proprioceptive and coordinative aspects.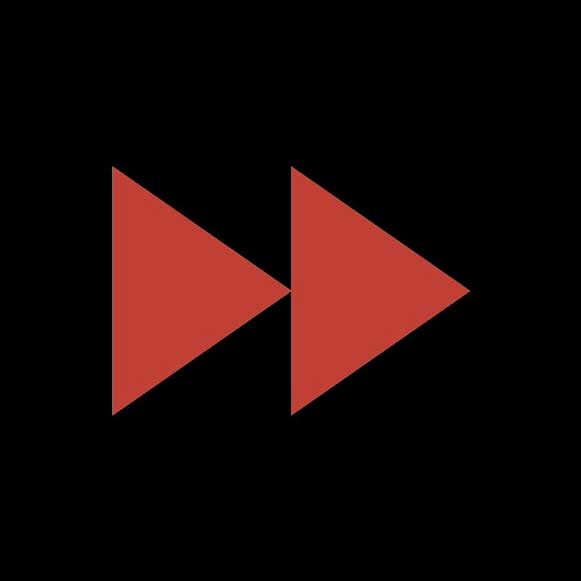 Our Reaxing Training Academy has created the AREAX-FORMAT, predefined work areas that can be chosen based on the goals that users desire to achieve.
Reaxing offers the possibility to free the imagination fitting any requirement, allowing to create AREAX-CUSTOM either tailoring existing formats or building completely new ones.